SWIT+
SWIT+ is a Neurobalance System that supports in restoring the desired natural balance.
Scientifically selected EEG wave patterns mimic the patterns of the brain to help to become alert, feel relaxed or regenerate, based on the needs at the time.
read more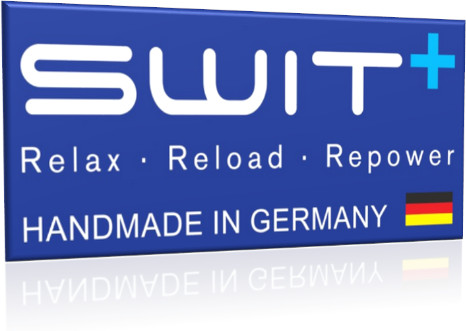 Swit+
Handmade in Germany
All the products are Handmade in Germany in the beautiful natural surroundings of Oberbayern.
SWIT+
Technology
SWIT+ is based on knowledge and experience with gentle natural waves in the EEG spectrum.
how does it work?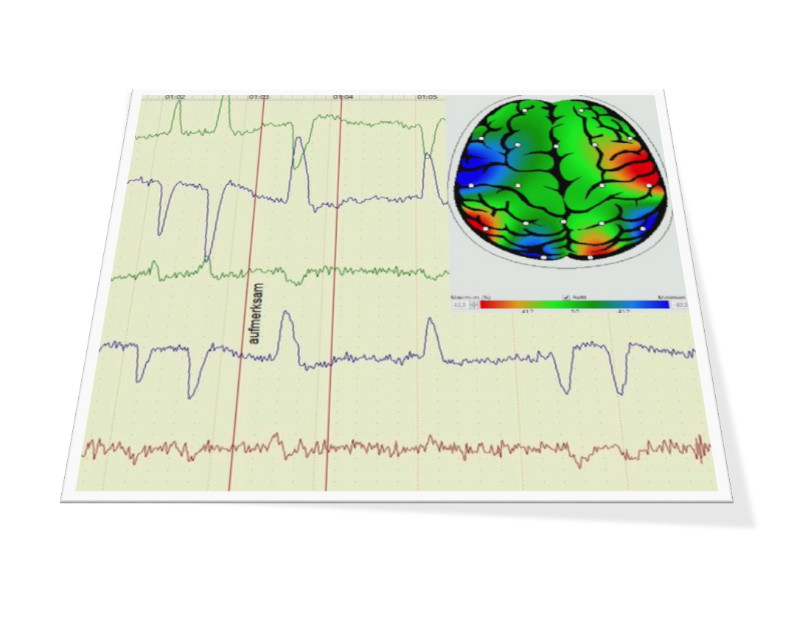 5 Modes
5 Application Modes
The SWIT+ system has 5 modes, each sending very specific EEG spectrum wave patterns.
Discover application modes
Prepare the body and mind for a peak performance. Activate the energy sources, become alert and charge the power.
Stress, anxiety and/or inner restlessness have permanent negative effects on the body through the release of stress hormones. Shift down a gear with SWIT+, even in turbulent environments.
A fast and healthy regeneration is important, The body's own energy stores will be replenished and healing processes are activated.